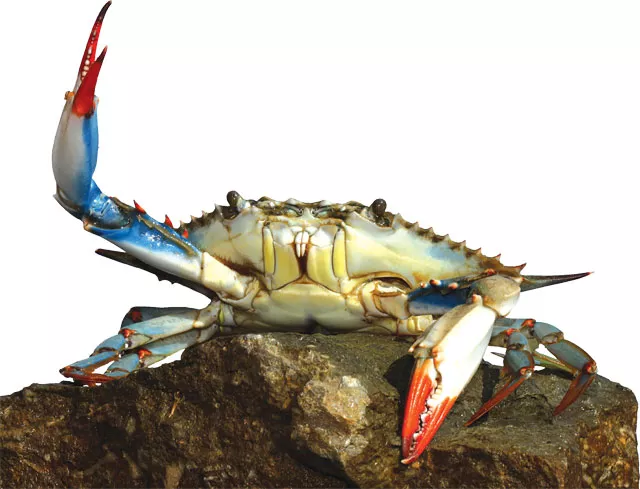 Unleash the crackin'
A word of warning: Little New Orleans Kitchen & Oyster Bar isn't a good place to take a first date, your boss or anyone you're bent on impressing. It is a good place to get drenched in tons of garlic and melted butter while soaking up first-rate Cajun and Creole flavors.
The place is stiflingly hot, probably due to the open kitchen and the industrial steamer that lets out a big, spicy hiss every so often. But the food is first-rate, especially the jambalaya ($3.95), whose creamy sauce draws on Creole influence much more than the typical tomato-based rice casserole you'll find at other places. It's flavorful and hearty – a small size would suit most people just fine for lunch.
Combos of fresh blue crab, shrimp and crawfish cleaned, spiced and steamed with butter, garlic corn and potatoes are generous. Two of us polished off a pound of tender fresh crawfish ($8.99/pound) and the six-blue-crab combo ($17), yet we still had room for piping-hot beignets for dessert ($2.75).
Service is friendly, knowledgeable and more than happy to share pointers on getting the most succulent meat out of the little mudbugs. Keep the dress code ultra-casual, ready the hand sanitizer and prepare to go primal.
Little New Orleans Kitchen & Oyster Bar
9741 S. Orange Blossom Trail
407-438-6990
$ $