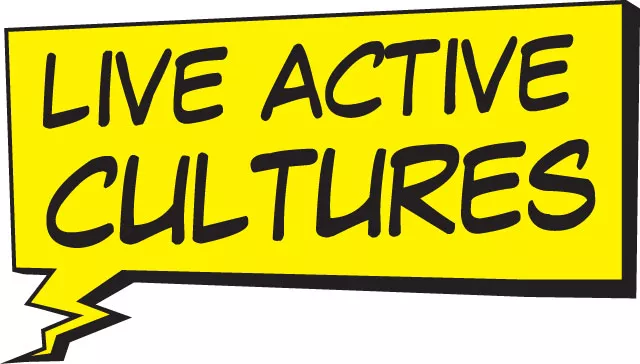 The Maitland Art Center, which was founded as an artist colony by architect Andre J. Smith in 1937, should be considered a core component of Central Florida's cultural heritage. But nearly every time we at Orlando Weekly addressed the institution in the last couple of years, it was to cover controversy instead of art.
Last Friday I visited Maitland's historical art complex and I'm delighted to report that, whatever battles may have boiled behind the scenes between the publicly supported nonprofit's management and ex-city councilman Phil Bonus, the drama had no apparent effect on attendees' enjoyment of this month's Culture & Cocktails event. Instead, the evening's inventive intersection between the worlds of sculpture and stage proved one of the more interesting visual art exhibitions I've attended this winter.
If you've never attended Culture & Cocktails – held on the second Friday of each month, fall through spring – it's almost worth the $5 admission just to explore the charming Mayan Revival campus, rightly recognized since 1982 in the national register of historic places. You'll find some of the resident artists inside their bungalow-style studios, eager to share their latest works, while outside, guests stroll the brick paths or lounge on the lawn. Garden courtyards reveal drink stations and edible delights.
This month, the main galleries were given over to James Casey's Equine Sculptures show. A lifelong Florida resident, Casey has taught art at UCF and Seminole State College, and exhibited in New York and Texas as well as across our state. For his current show, on display through March 10, Casey has made horse-inspired figures out of rough cloth, ragged wood and raw twine, blending organic materials with primitive mechanical imagery. The results reminded me (in a pleasant way) of miniature versions of the horse puppets used in Broadway's War Horse.
Across the street the Germaine Marvel building houses the heart of the Culture & Cocktails party, featuring a different one-night-only art exhibit each month accompanied by live music and associated merrymaking. January's theme, "The Art of the Theatre," highlighted three artists whose work bridges the gap between visual fine arts and Orlando's theatrical community. The first was UCF theater professor Huaixiang Tan, whose colorful costume and makeup designs were displayed in stages from concept design through final execution; of particular note were her eye-popping Egyptian outfits for Side Show.
Kristen Wheeler of KH Photographics, the second featured artist, has a talent for transforming theater publicity pics into images that stand alone as interesting artworks, independent of their show of origin. In all honesty, it's impossible for me to be objective in my admiration for Wheeler's work, since the majority of the prints she displayed derived from Phantasmagoria and other Empty Spaces plays I've co-produced. Instead, I'll highlight her haunting black & white photos of Dennis Neal in Satchmo at the Waldorf, his ghostly horn-holding figure starkly silhouetted by stage lights.
Last but not least, scenic designer Cindy White papered a wall with sketches, blueprints and renderings from a few of the hundreds of local productions she's participated in. I've admired White's diverse designs for years, both for mature shows (Mad Cow's Major Barbara) and fun children's fare (The Rep's Pippi Longstocking), as well as in Disney's theme park parades. When we worked together a couple of Christmases ago on Junie B. Jones, I was fortunate to discover what a warm and witty person she is. Barely six weeks ago, White was struck by a car while crossing a downtown street (the perils of being a pedestrian in Orlando) but even a cracked skull and crutches couldn't keep her from her work, much less last weekend's event.
Examining samples of White's work, I was struck by both the precision of her drafting (her handwriting is precise enough to be a TrueType font) and the energetic freedom in her painting. My particular favorites were the Mary Blair-flavored concepts for Tokyo Disneyland's Dreamlights parade, luminously rendered in glitter and day-glo acrylic on a black background. But despite the delicate detail of White's designs, she says she had a "happy agreement to disagree" with the evening's curators, who insisted on calling her plans and proposals "art."
"This is not my art; these are the tools," White explained. "The art ran for three weeks, and if you missed it, it's gone. … We burn the scenery, we destroy it. It's ephemeral. That's why I love this industry."