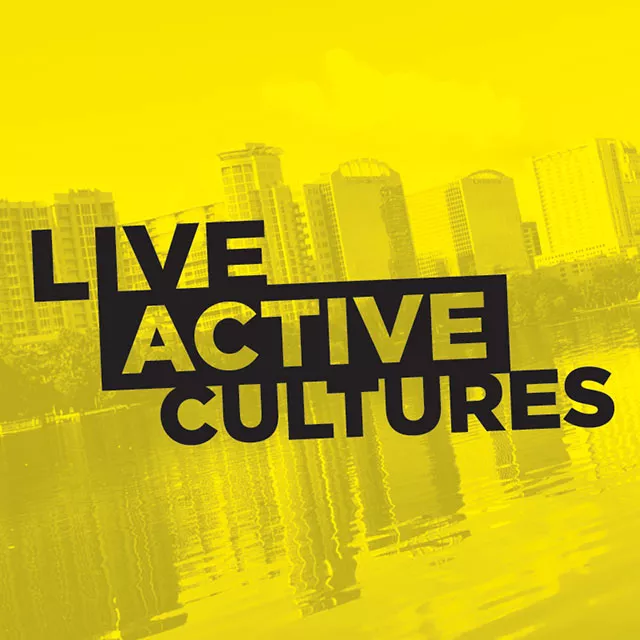 Watching The Dark Knight Rises (much less epic without overwhelming IMAX to distract from logical lapses), I was inspired to amend Dickens' immortal line for our present era: "It was the best of geek times, it was the worst of geek times." While it's more socially acceptable than ever to be immersed in pop culture – especially compared to the '80s and '90s, when "nerd" still carried negative connotations – the quality of genre entertainment is as inconsistent as Walmart produce.
Let's start on the cynical side. Man of Steel made an attempt to bring Superman's box-office bankability back up to Batman's level but mangled the classic character's moral essence, burying it under Metropolis-smashing bombast. World War Z might have made an above-average big-budget B-movie, had it not been saddled with the same title as the brilliant novel it barely resembles. Nobody was exactly screaming for Pixar's phoned-in Monsters Inc. prequel, and the less said about early-season sci-fi stallouts Oblivion and After Earth, the better.
Strange as it sounds, the only really satisfying fanboy flick to be found this summer isn't in theaters, but at a theme park. Last Thursday's premiere of Transformers: The Ride-3D at Universal Studios Florida was the most impressive I've experienced in Orlando since a certain boy wizard arrived next door, and I'm not only referring to the open bars (sushi and liquor) at the media party.
For starters, I got to stand along the red carpet and ask voice-acting icon Peter "Optimus Prime" Cullen that eternal question: Who would win in a battle between the original '80s cartoon incarnation of his Autobot avatar and the latter-day CGI Michael Bay reinterpretation? Cullen's sardonically diplomatic reply, delivered in his trademark cadence: "I would beat myself up just for the fun of it. One shall stand, and one shall stand!"
That geek-gasm moment was matched moments later when Universal Resorts CEO Tom Williams confirmed that Spiderman et al. are staying at Islands of Adventure despite Disney's purchase of Marvel, while Steven Spielberg walked past within a few feet of me. (Sadly, he didn't stop to chat with local press.)
But what really blew me away – almost literally – was the explosive opening ceremony that followed. Actor Glenn Morshower (oddly treated as if he were an actual military general, instead of the guy who played Agent Pierce on 24) was on hand to initiate a shock-and-awe onslaught that included Isopar flamethrowers blasting from the attraction roof as Black Diamond jets flew in formation overhead. The simulated aerial assault was expert enough that Spielberg tried to capture it on his cell phone (just like the thousands of fans lining the park's lagoon) and authentic enough for a chunk of expended ordinance to land a few heart-stopping feet in front of me.
The following Saturday, at a Q&A conducted inside the Orange County Regional History Center's yearlong Universal exhibit, senior special effects manager Brad Ritti revealed that the five-minute production required more than 350 pieces of pyrotechnics, three "shooter" locations and eight crew members, all coordinated to match a two-second window mandated by the 270-mph flyover. I'm just thankful I still have my eyebrows – and that I didn't have to stand in line for four hours to experience the ride, like some guests did during opening weekend.
Finally, in another geek-friendly development, there are several Orlando establishments that integrate alcohol with arcades (notably Spacebar and BART) but I think I've finally found a worthy replacement for the long-closed Rocky's Replay.
With its strip-mall location, darkened windows and cramped curtained foyer, Player 1 (player1orlando.com) feels, at first, a little like a strip club for the Atari-obsessed set, a sense reinforced by the comely staff cosplaying as Xena and Jill Valentine. A $5 cover ($35 annual memberships are available to the first 100 to sign up) allows unlimited play on 30-odd vintage standup machines (including Punch-Out, Star Wars and Twilight Zone pinball) and numerous consoles, retro and current. Some of the most interesting items (a Turtles in Time coin-op, an Atari ST computer) are inoperable, but the draft beer list is deep (loved my $5 Left Hand milk stout) and the decor is full of dorky details (Vectrex cartridges! Infocom boxes!). With places like Player 1 around, it's good to be a geek.