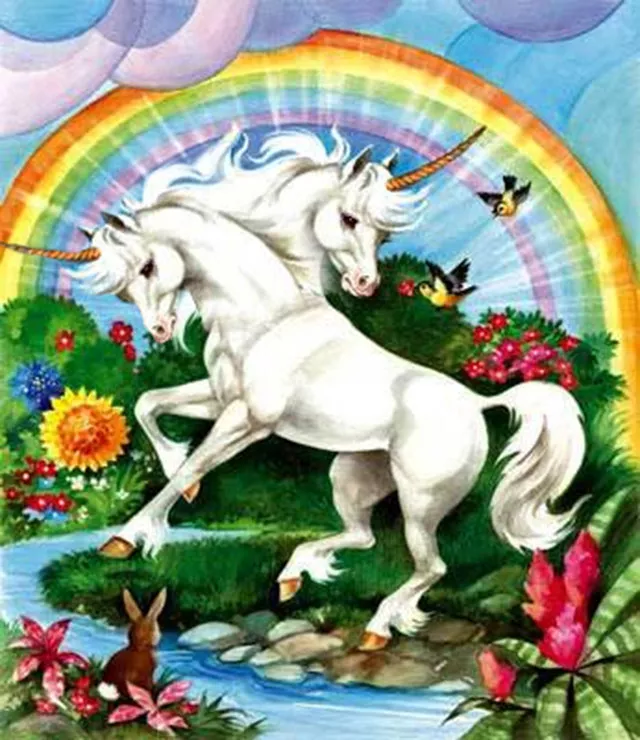 SEEDING THE WEED
While nobody (meaning every paranoid person in the state of Florida) was looking last week, a super-double rainbow was split in half by a two-headed unicorn and everybody came to realize that attorney John Morgan's version of democracy – one that involves compassionate use of medical marijuana, millions of dollars, loads of petition signers and very important legal types to draft ballot language – was a true, bright and shiny thing. Having gathered more than 1 million petitions, all that was waiting in the wings was the approval of the Florida Supreme Court on the language that would appear on the ballot, the very sort of approval the Republicans – especially our favorite blonde buzzkill, Attorney General Pam Bondi – were actively fighting against.
Well, it happened on Jan. 27!
Morgan, who wouldn't return our call even though we totally hang all the time, victory-lapped to the Associated Press that "Now the people of Florida get to do what the Florida Legislature refused to do, which is to hear evidence, to see testimony, to hear real life stories, to read scientific journals, to talk to real people and then vote on it."
Said Legislature, or at least its leaders and other friends in power, grumbled, with former The Bachelor reject (at least in our heads) House Speaker Will Weatherford ringing the bells of the "Coloradofication of Florida," dude. Meanwhile, Bondi and the governor both begrudgingly promised to do the will of the people while holding their noses in their bedroom dispensaries or whatever. Hooray, right?
But here's our favorite part. Even though when we asked him about it moons ago, John Morgan said that his medical marijuana campaign had nothing to do with the gubernatorial campaign of Morgan & Morgan employee Charlie Crist, and even though most of us rolled our eyes and chose to believe it (and even if we didn't, politics are ugly, so so what!), on Jan. 31, the Tampa Bay Times uncovered an internal email from a Morgan pollster outlining just how "the issue of legalized medical marijuana could be used to increase turnout among these voters who are also more likely to cast their ballot for the Democratic candidate." By "these voters," the pollster was referring to African-American and English-speaking Hispanic voters. Uh-oh! Smoking gun.
But not really. Polling has medical marijuana somewhere above the 80th percentile mark in public approval, and, anyway, this is how democracy always works: Morgan had to spend money to overpower a prudish Republican legislature on an issue he cared about. Who cares if that money indirectly sways people to the polls? As long as we get our rainbows and unicorns, we'll be just fine, thank you.