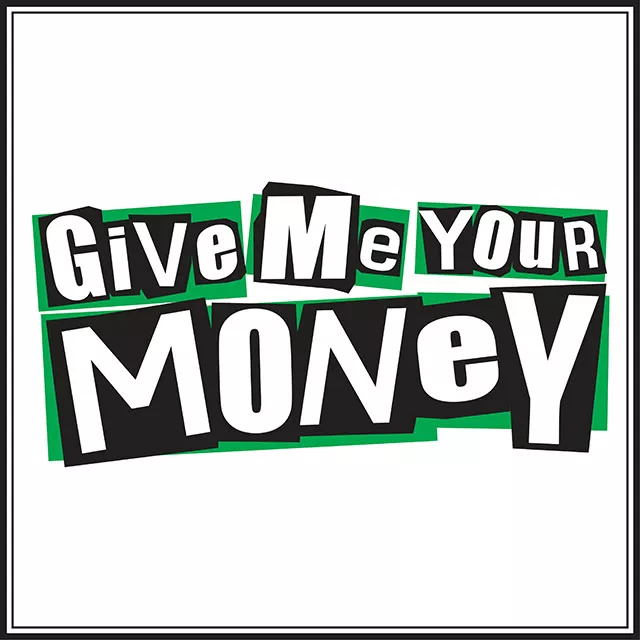 Imagine you bought a used computer on Craigslist with an unknown password that couldn't be cracked. That's what Election Day feels like to many Floridians. We've paid for something that could be great, but we can't use it. We've been denied access to our own system.
Last week, we learned that the city of Gainesville tried to use the University of Florida's student union as an early-voting location, but was denied by the state. The request was based on a new state law that allows "government-owned community centers" to be used for early voting, but the law was carefully written to exclude campus centers at public universities. That means the restriction was specifically tailored to discourage young, Democratic-leaning voters from participating in their own government.
Last year, Florida's Republican secretary of state confirmed that he will once again try to purge suspected non-citizen voters from the rolls in time for this year's elections. He plans to do this by cross-checking voter records against a Department of Homeland Security database that cannot accurately identify non-citizens. So the list of purged voters will disproportionately include Latino and other minority voters, who also lean Democratic.
Purging voters and cutting early voting denies us our right to govern ourselves. By making voting more difficult, political leaders create the sensation that the whole system is completely walled-off and shitty. Well, for some of us, anyway.
The concept of "Election Day" itself is a form of voter suppression.
"Who has the freedom to go vote between 7 a.m. and 7 p.m. on a Tuesday?" asks Orange County Supervisor of Elections Bill Cowles, himself a Democrat. "They're not an hourly wage employee who has to get to work … or a single mom who has to go pick up their kid from child care at 5 o'clock or 6 o'clock."
Cowles views restrictions on early voting as an impediment to voters outside of a narrow, predictable demographic.
"In terms of who's going to the polls on Election Day, female, over 65, white and registered as a Republican," says Cowles. "You can predict how that 65-year-old woman's going to vote. And that's why you put things on the ballot about abortions, gay marriage, which get them excited."
Elections long ago became about drawing the most voters of a certain description, rather than winning people over with good ideas and relevant experience. When the majority party strips access to early voting, Election Day becomes a targeted political weapon to exclude the least-consistent voters, who are typically young, poor or minority citizens.
Feelings of alienation from government can afflict those who work inside of it. One former state employee in her 20s, who asked to remain anonymous, says that working in government deadened something inside her. She still votes, but will "usually Christmas-tree the ballot."
"I can't watch anything political anymore, it all just makes me sick. I'm tired of people doing what is right for a select few and ignoring the rest of the population," she says. "I stopped caring about politics after working for [my department]. Now I honestly don't care because I know my vote or voice won't change anything."
Important elections are sometimes determined by a few regular people. Orange County Judge Maureen Bell, a former client of mine, was elected in 2006 by a margin of 15 votes out of 75,551 cast. And who could forget George W. Bush's 537-vote Florida victory in 2000, with nearly 6 million voting?
But examples like these hardly bolster confidence among young Floridians, since voting on Election Day is still so difficult.
"So why won't we get online voting? It's not because of hacking and all that," says Cowles. "It's because candidates don't know how to talk to those 18- and 30-year-olds. And they're scared to death if you vote online how they would vote."
Americans may have become too cynical about government to think that reform is possible, that manipulated elections and untenably low incomes are the new normal. Voting can feel futile because it often is. But voting is also our standing. It's how we declare our right to raise hell about what is being taken from us.
Voter suppression in Florida is evidence enough that voting still matters.