Page 2 of 5
Costa Rica
airfare (Orlando to San Jose) from $339 (quote via expedia.com)
If you (or your intended gift recipient) would rather sleep swaying on a hammock by the beach than over the blankets in a stuffy Florida bedroom waiting for Santa, a trip to Costa Rica would shake the sheets on every snoozing holiday routine. Ziplining by day and beer-bombing Imperials in quaint surf towns like Jaco by night sounds like the stuff wish lists are made of. That sort of adventuring requires a certain budget, though, and while Florida may not have the mountain views, it is similarly temperate enough that you can squint into the sun and pretend you're sweating out the season like a true tico. Check out these spots where you can find a taste of Costa Rica right here in Central Florida to make the holidays a special time for the person on your list who'd rather sip natural juice made from frutas tipicas than the Kool-Aid being poured over every hot gift list trending this year.
Zip Orlando
$69; 4509 S. Orange Blossom Trail, Kissimmee; 407-808-4947; ziporlando.com; $69
Designed by a father and son team from similarly mountainous Hawaii, this Kissimmee zip line adventure has day and night options and touts a new tour that they say is the fastest, longest and highest zip lines in Florida.
Skyebird juices
$6-$10; East End Market, 3201 Corrine Drive; 407-960-2861; skyebird.com
Although you won't find deeply tropical fruits like carambola or maranon in Skyebird's offerings, their imaginative juices like the Tropical Kale or Tropical Turmeric could do the trick as a worthy substitute for green coconut beachside sipping.
AirBNB in Cocoa Beach
$90-$180, airbnb.com
As groan-inducing as staycations are, Florida's beaches are best enjoyed in beachfront properties, so splurging on an AirBNB at Cocoa Beach inspires a similar pura vida vibe with less legwork.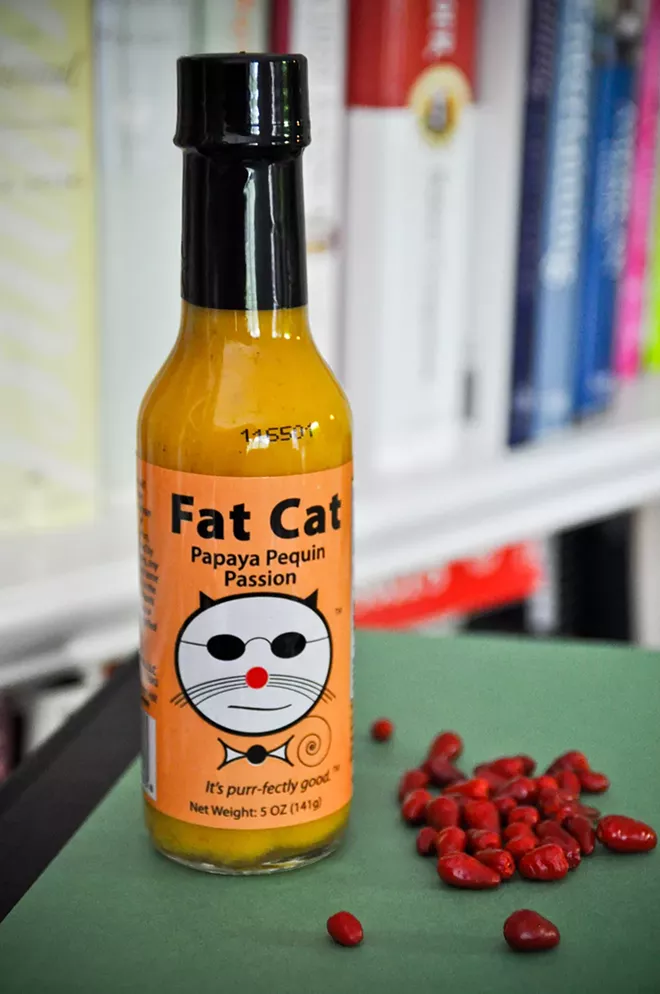 Fat Cat Foods hot sauces
$6.99 various locations, fatcatfoods.com
While salsa lizano is the tabletop craving in Costa Rica, the inventive hot sauces Fat Cat cooks up occasionally hit some tropical notes, like their Papaya Pequin Passion, and will spice up your desayuno of rice and beans just as memorably. – Ashley Belanger