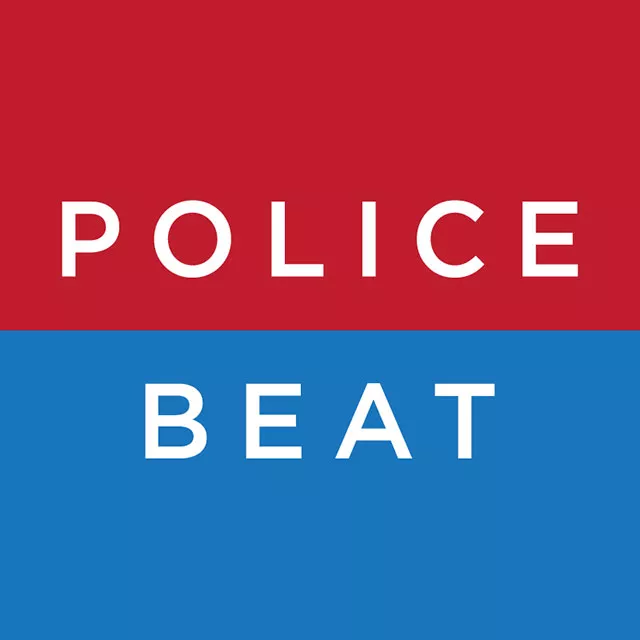 On July 29 at about 4 p.m., a man was driving in the 200 block of South Parramore Avenue attempting to sell a TV. He didn't make a sale – instead, he was attacked by some potential customers. The police report is short on details, but apparently the freelance TV salesman tried to hawk his wares to a man on the street and instead of just turning him down, the man and two of his friends attacked the victim and stole his car. Police say the victim attempted to "stop the suspects from leaving by jumping on the car," but he wasn't successful at that either. Police put out an all points bulletin for the suspects and transported the victim to ORMC for medical treatment.
On July 31 at 9:45 p.m., in the vicinity of 250 E. Michigan St., a 50-year-old man with a bike got into some kind of fight with a younger couple (ages 29 and 33). According to the police report, the 50-year-old man somehow managed to get the 33-year-old man on the ground and proceeded to stomp on his head and strike him with a bicycle. The 29-year-old woman attempted to intervene, and he allegedly struck her with the bicycle, too. Proof that in the right hands, pretty much anything can be a weapon.
On Aug. 2 at 10:20 p.m., a resident of the Park at Cambridge apartment complex called police to report that a white female, approximately 50 years old and wearing a pink tank top and pink spandex shorts, had burglarized her home. The victim reported that the woman cut the screen to her porch and stole a potted plant and an ashtray.