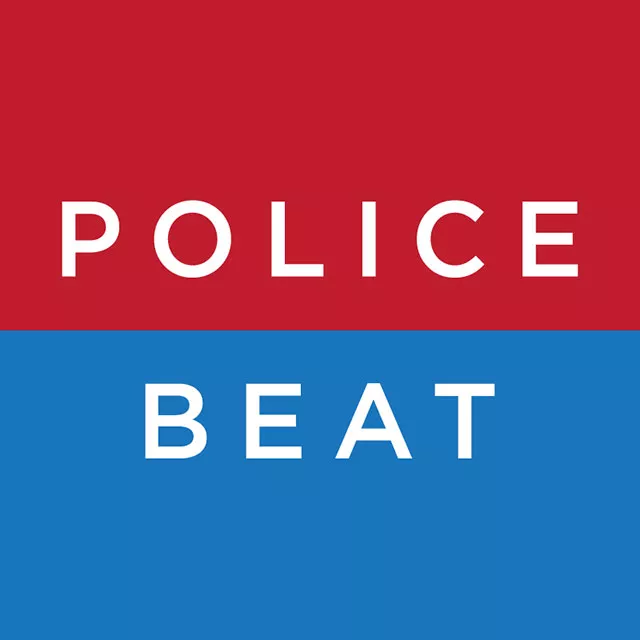 People like to joke about how downtown Orlando starts to look like a scene from an apocalypse movie after midnight, as drunk people spill out of the bars and into the streets and police stand at the ready waiting to break up fights, while the crazy-tribal soundtrack of those dudes who play percussion on overturned buckets fills the air. It's kinda cool and a little bit ominous, but you know what's really become ominous? The fact that people are now being hurt, pretty much on the regular, around that time of night downtown.
In June, a well-known local DJ was stabbed to death at Tier nightclub; on Aug. 19 a patron at Vixen Bar was shot to death by police after they tried to subdue a drunk man with a gun who had been kicked out of the bar; last week, some genius set off mortars inside Backbooth, injuring a handful of patrons (including Orlando Weekly music columnist Bao Le-Huu); and early on the morning of Monday, Sept. 14, a man fired shots downtown after apparently being thrown out of the Beacham for fighting with people. Fortunately, no one was injured in this most recent outburst, but according to an arrest affidavit for Benjamin Bermudez – who was charged with aggravated assault with a firearm, discharging a firearm in public and improper exhibition of a firearm – a woman in a car parked next to a Lexus that's now full of bulletholes says Bermudez pointed his gun at her during his rampage.
Hopefully we'll still be able to keep tabs on events like these in Police Beat. A change in the way the Orlando Police Department is handling crime reporting, though, is about to make it a little harder for us to do so. Since 2006, when we first launched Police Beat, the OPD has provided us with daily "event sheets" that gave us detailed mini-reports of criminal activity police responded to. Those sheets covered things like break-ins, assaults, shootings, carjackings, thefts and even random crimes for which there were no suspects.
After Sept. 2, though, the OPD stopped sending daily crime reports to the media, and we're told that they won't be resuming the practice. Instead, reporters covering police activity will have to monitor the department's active calls log and request information, if it exists, about incidents that look interesting. Kind of like an old-school police scanner, but online.
The OPD tells us it's ceasing production of event sheets completely because they were created exclusively for the media. These days, they say, they're obsolete and unnecessary – on the contrary, we actually found them informative, interesting and highly useful. R.I.P., event sheets. We'll miss you more than you know.