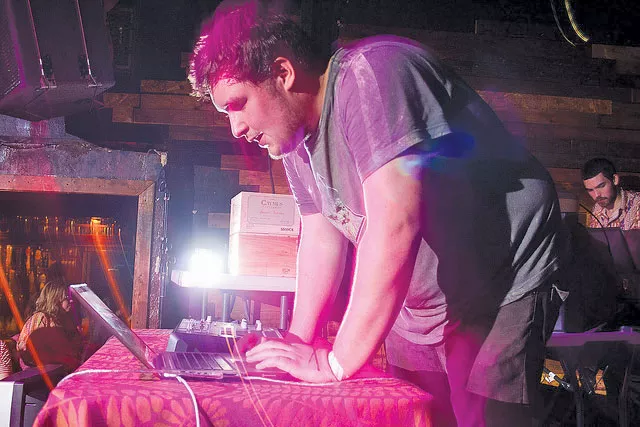 This week: Fortune Howl, aka Bryce Linde
"I've really been enjoying Candy Claws' Hidden Lands, Shabazz Palace's Black Up and Slugabed's Time Team lately. I love music that transports you places."
Electronic artist Fortune Howl opens for Yip Yip, with Telethon and Touch People, 8 p.m. Thursday, July 12 at Will's Pub. Admission is $5. Download Fortune Howl's album, Spectrum Analysis, for $1 at
music.reliefinabstract.com/album/spectrum-analysis.