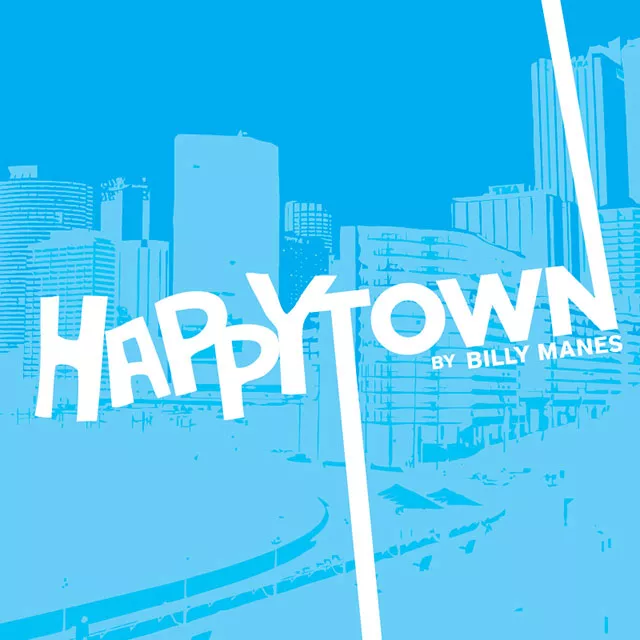 Tiger paws
While we don't typically maneuver our way into the generally conservative Men's Warehouse backpat known as the Tiger Bay Club when we're looking for political debate – we prefer GROWLr when things are getting animalistic – we did manage to creep in and make like a fly on the wall for last week's midday stuffed-chicken lunch on Aug. 7. At issue (because there's always got to be an issue) were the proposed amendments to the Orange County Charter in the August and November elections, which might not sound like much fun, but give us a minute. You see, crotchety Orange County Commissioner Fred Brummer was there, and apparently he doesn't even know how to sit down!
But first there was the sort of front-porch endurance test of watching Orange County Public Schools chairman Bill Sublette slow-motion agreeing with everything former Orange County Mayor Rich Crotty had to say about the proposed half-penny sales tax for schools. Crotty, who is apparently into framing debates, kept referring to the referendum as "more of a re-election," since it is basically a continuance of a tax already levied; also, people don't like to hear the words "tax" and "public education" too close to each other, because get off my lawn! Sublette, for his part, kept referring to their onstage banter as something akin to the Charlie Rose Show. Everybody clapped over their chicken and salad and drifted off into political daydreams.
"What's more important to you: a half-penny or our kids' future?" Crotty concluded.
But then the main event happened! Moderated by a cheeky Greg Warmoth, he of nearly 30 years with WFTV Channel 9-News, an actual debate occurred when mortal foes Orange County Tax Collector Scott Randolph and Brummer took to the stage. As you might know, Brummer's been trying to basically get rid of Randolph all year – he wanted to abolish the tax collector's office – but that part of his Total Brummer power grab didn't pass muster (but, oh, it will be back). So basically what Thursday's lunchtime food fight mostly centered on were dueling partisan initiatives: one to make the commission (including the mayor) admit their political affiliations and go full-partisan, thus moving the election for county commissioners to November and aligning the county's election cycle to the presidential election cycle; the other to make all constitutional offices in the county nonpartisan. Quick back story: A "voter" has already filed a lawsuit on behalf of the county because said "voter" thinks that Mayor Teresa Jacobs will be treated unfairly if her term is truncated to make the county elections fall into line with presidential ones. If it happened, she'd have to run again in 2016, rather than in 2018. Jacobs has publicly supported letting the matter go to the public for a vote.
Without splitting too many political hairs – the talk went on for, like, an hour – the gist was that Brummer was trying to argue that, in addition to voters being dumb and in need of education without the assistance of political party affiliation (optics!), somehow nonpartisan local elections welcome more no-party-affiliation voters, even though they occur during partisan primaries. Make sense? Randolph, of course, countered that the confusing primary situation disenfranchises just about everyone who is sick of keeping up with the fickle nature of local politics.
Then, as they do, things got ugly. Brummer elicited audible "oofs" when he made disparaging remarks about deceased former tax collector Earl K. Wood. It was part of his argument for canning Randolph (which isn't happening) and making the position an appointed one rather than an elected one.
Randolph pointed out that in places where that has happened, corruption has run rampant, to the point of legal inquisitions. Also, how are you trying to enfranchise more voters by erasing an elected office?
Then some woman stood up and screamed something about school supplies at the two of them – non sequiturs are part of these things; we get it – and without so much as a warning, Brummer pulled off his microphone and stomped offstage – never even touching his chair because he's an intimidating toastmaster – and wandered aimlessly out into the ether of his confused messaging.
"He's kind of weird like that," someone in the audience told us. Yeah, we know.