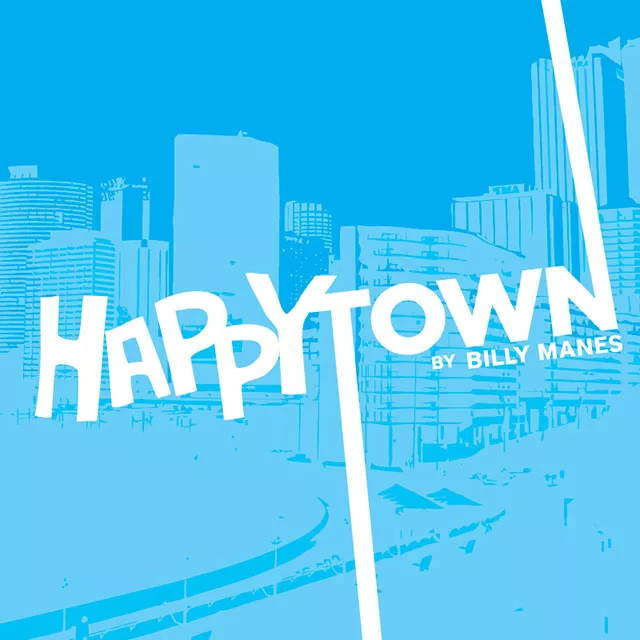 EXPRESSWAY TO NOWHERE
Because the human centipede of Florida politics isn't insular – or incestuous – enough, some recent shake-ups in the oft-maligned, logic-free pretzel known as the Orlando-Orange County Expressway Authority have seemingly materialized just to make us feel like we may be ingesting our own tail. First came the Sept. 17 announcement that expressway authority public relations savior Max Crumit would be vacating his management post at the agency Oct. 1, just two years after coming onboard. Behind the scenes, the Orlando Sentinel reported, Crumit was being pushed out by three members of the agency's board of directors, mostly because they suspected Crumit was already shopping for a new job and a way out. Gasp! Crumit's defense is that he was always intending to be temporary.
It gets messier! Now another board member has accused the three angry board members – one of whom is recent appointee Marco Pena, a failed Republican house candidate who was bought and paid for by Chamber of Commerce interests – of violating Florida's Sunshine Law by conspiring against Crumit in private. State Attorney Jeff Ashton is doing his best "looking into it" face as we speak.
So, naturally, everyone is playing the name game as to who should replace Crumit, and ironically the name that seems to be coming up most is that of state Rep. Steve Precourt, R-Orlando. You may remember Precourt's name from when it popped up in public records requests last year – when textgate went down in Orange County after commissioners and the mayor nonverbally communicated with outside interests about the earned sick time policy (while the Sept. 11, 2012 meeting was actually happening). You may also remember that it was Precourt who sponsored and passed a preemptive state law that now forbids sick-time measure in municipalities. So, he seems like a great guy.
What Precourt might want to remember, though, is that the Republican legislature made a big deal out of passing historic ethics reform this year, and among those reforms was one that would forbid him from taking a job with another public agency or lobbying statewide officials. Precourt should also remember, reports the Tampa Bay Times, that he was up for the job in 2011 but couldn't take it because he was still working with a contractor that profited from the expressway authority to the tune of $10.5 million.