Page 7 of 7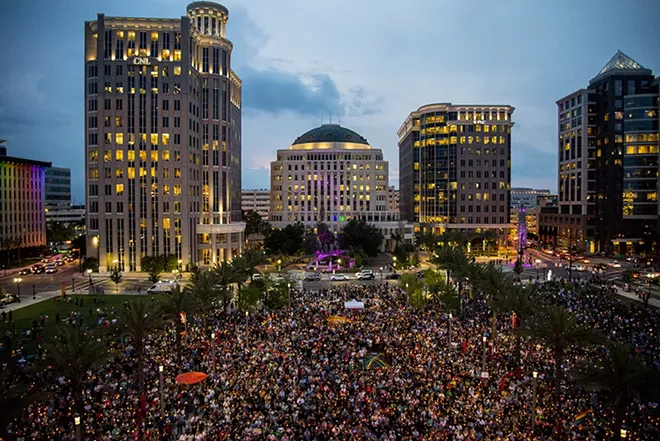 Blood Donations
Orlandoans showed up in droves to donate blood after Sunday's mass shooting. People are encouraged make an online appointment with OneBlood for later in the week because of overwhelmingly long lines and dwindling supplies. Here are some places that are still open for donations:
Asbury United Methodist Church Bloodmobile, 220 W. Horatio Ave., Maitland
Apopka Donor Center, 131 N. Park Ave., Apopka
AMC 18 Altamonte Mall, 433 E. Altamonte Drive, Altamonte Springs
St. Luke's United Methodist Church Bloodmobile, 4851 S. Apopka Vineland Road
Orlando Main Donor Center, 8669 Commodity Circle
Oviedo Donor Center, 1954 W. State Road 426, Oviedo
Metro Church Bloodmobile, 1491 E. State Road 434, Winter Springs
In a cruel irony, gay men are not being allowed to donate blood. The Food and Drug Administration set a lifetime ban on blood donation by gay men back in 1983, though they loosened that ban last December to only cover gay men sexually active in the past 12 months. Anecdotal reports that OneBlood and other Central Florida banks would suspend the ban in this crisis situation proved untrue; OneBlood has confirmed the restriction remains in effect.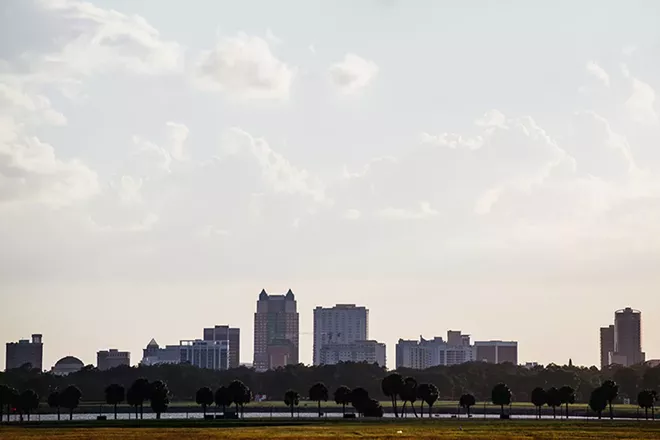 Bilingual Help
La matanza que dejo a 49 muertos y 53 heridos ha afectado mayormente a las comunidades Latina y LGBTQ. Se necesitan voluntarios de consejería bilingües para ayudar en las líneas telefónicas. Si puede ofrecer sus servicios de traducción, llame 407-428-5870 o mande un correo electrónica a info@hispanicchamber.net.
Si usted necesita ayuda bilingüe, llame Hispanic Family Counseling, 407-382-9079; Victim Services Center, 407-246-4357; o Two Spirits/Zebra Coalition, 407-228-1446. Si necesita información sobre las víctimas, llame la línea de emergencia de la ciudad de Orlando, 407-246-4357, o llame Hispanic Office of Local Assistance, 407-254-4652.