Page 8 of 12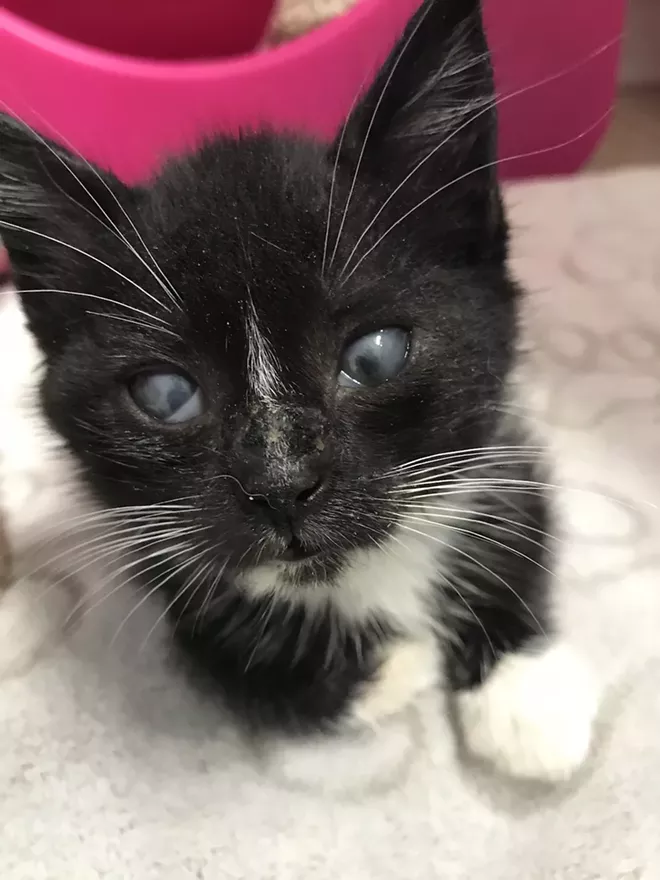 Levi
NAME:
Levi
STAR SIGN: Aries
GENDER: Male
JOBS BEFORE THIS: Loudly cleaning the ol' undercarriage right as my owner was trying to fall asleep, a little ditty I called "The Devil's Jamboree."
AMBITIONS: Besides my butt? Never really thought about it.
WHAT IS YOUR IDEA OF PERFECT HAPPINESS? You, ignorant and dull, unaware of how short life is, watching some stupid TV show. Me, wise and omnipotent, blocking the TV while fully engrossed in my own cheeks.
WHAT IS YOUR GREATEST FEAR? The cone of shame
WHAT IS THE TRAIT YOU MOST DEPLORE IN OTHERS? People who stare. Like, take a picture, buddy, it's not like you've never seen a guy with his head in his own lap before.
PERSON I MOST ADMIRE: Sting
DREAM OCCUPATION: Just want to be a loyal cat in a loving home with people who accept me for who I am.