Page 2 of 4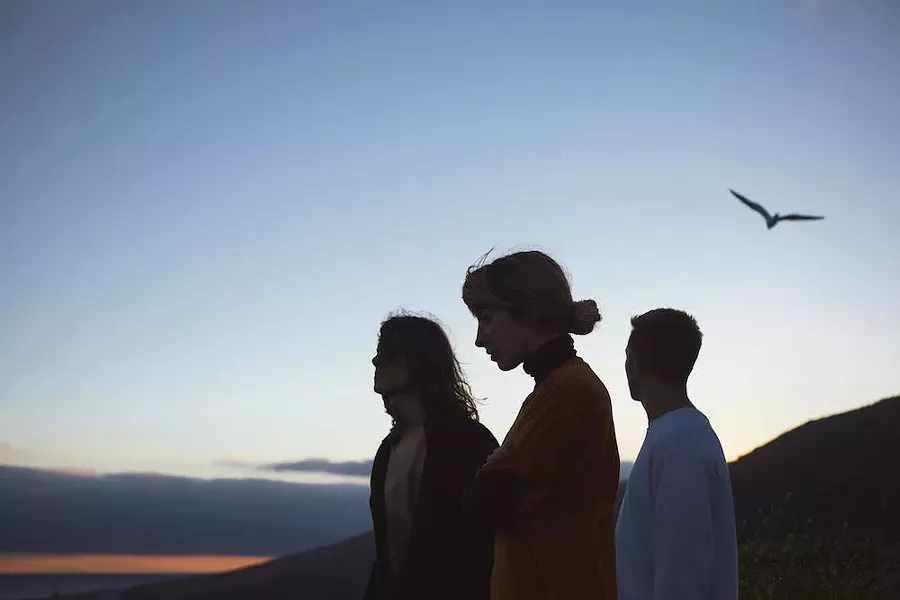 Oct. 12
Hundred Waters
7 p.m. at the Social, thesocial.org, $15
Though they call Los Angeles home now, electronic inner travelers Hundred Waters are Florida through and through, having got their start in Gainesville and recording for homegrown imprint Elestial Sound. They've come a long way, captivating a much wider audience, organizing the FORM Arcosanti festival and even signing with Skrillex's OWSLA label. See how far Hundred Waters has come when they play this Social show, one of only two Florida dates.
Oct. 15
Willie Nelson & Family
8 p.m. at Walt Disney Theater, Dr. Phillips Center for the Performing Arts, drphillipscenter.org, $59.50-$323
One of the most hands-down beloved and legendary figures in country music rolls through town as part of a truly never-ending tour. The (not quite) Red-Headed Stranger will be touring behind his newest release, God's Problem Child, but the man has a lifetime of classics to draw from. The chance to see an icon in such an intimate theater venue (instead of, like, an enormodome) is not to be missed.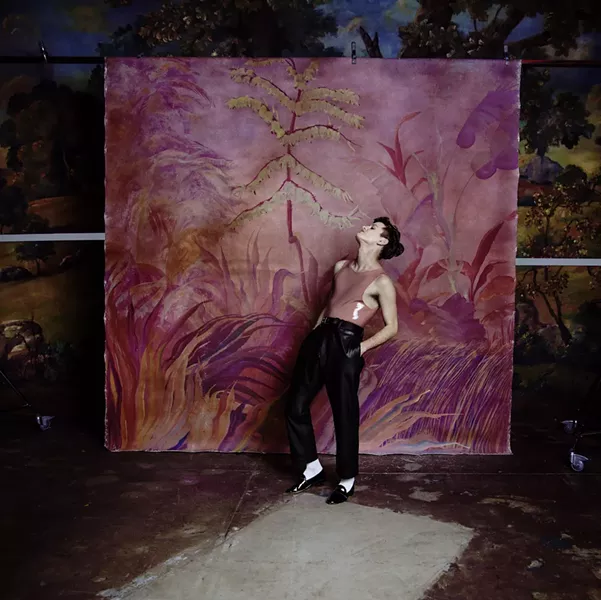 Photo by Inez Vonoodh
Perfume Genius
Oct. 16
Perfume Genius
8 p.m. at the Social, thesocial.org, $21
Indie-pop enigma Perfume Genius slots in an intimate solo show at the Social in between bigger dates supporting British group the xx. The heartbreak maestro is touring behind critically lauded new album No Shape, which expands his usual ghostly vocal-and-piano hymns into full-blown outsider anthems. A night sure to break hearts.
Oct. 22
Halsey
7 p.m. at Amway Center, amwaycenter.com, $26-$300
Electropop chanteuse Halsey will be crossing the country in the company of Charli XCX and PartyNextDoor to promote her new album, Hopeless Fountain Kingdom, the follow-up to 2015's concept album Badlands. She's come a long way since her first big hit, the Chainsmokers collaboration "Closer," so expect a future-forward dance party of the highest order.