Page 3 of 4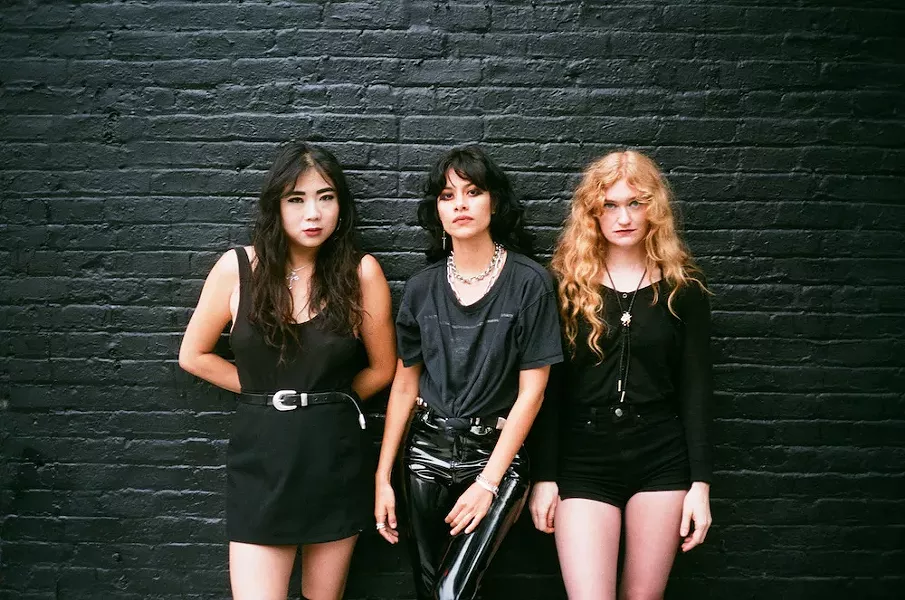 Photo by Marco Hernandez
L.A. Witc
Oct. 25
L.A. Witch
9 p.m. at the Henao Center, henaocenter.com, $10
Switchblade-sharp rock & roll coven L.A. Witch conjure up a narcotic, reverb-drenched haze that swaps cigarettes with the likes of Jesus and Mary Chain and Dirty Beaches. The trio embodies the druggy and culty dark side of the Hollywood dream better than any other young band today, all out-of-time-and-phase mystique and menace. Live they're all leather, swagger and extremely ill intent. Come get destroyed.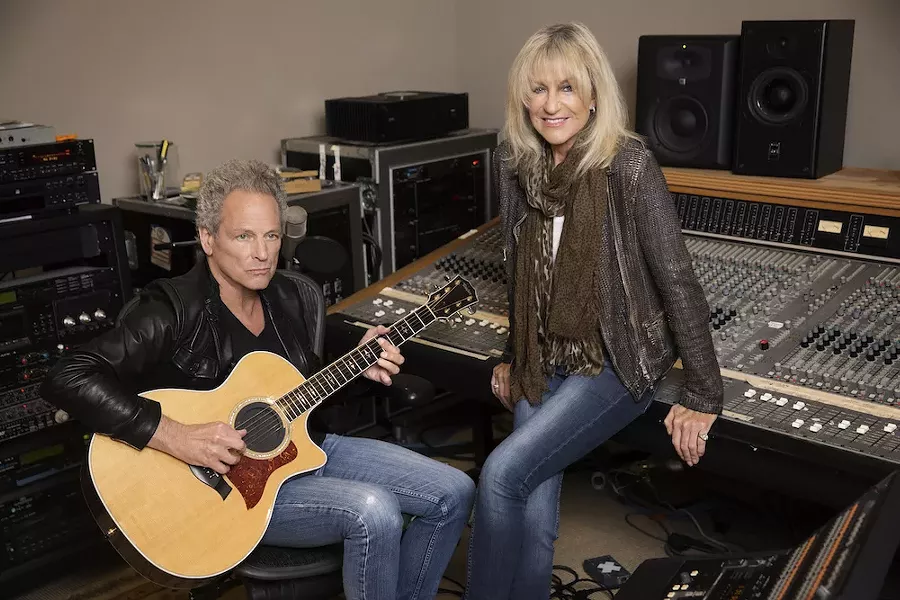 Lindsey Buckingham & Christine McVie
Nov. 7
Lindsey Buckingham & Christine McVie
8 p.m. at Walt Disney Theater, Dr. Phillips Center for the Performing Arts, drphillipscenter.org, $59.50-$99.50
Out of all the permutations and pairings – both creative and not – among the core Fleetwood Mac quintet, this somehow seems both the unlikeliest and yet it is absolutely bursting with potential. The Mac's tormented creative guiding force, singer-guitarist Lindsey Buckingham, teamed up with semi-retired singer-keyboardist Christine McVie to cut a surprise album earlier this year, and now they're taking it on the road. And if past Fleetwood Mac history has taught us anything, it's that nothing ever lasts, so you're advised to check out this duo while you can.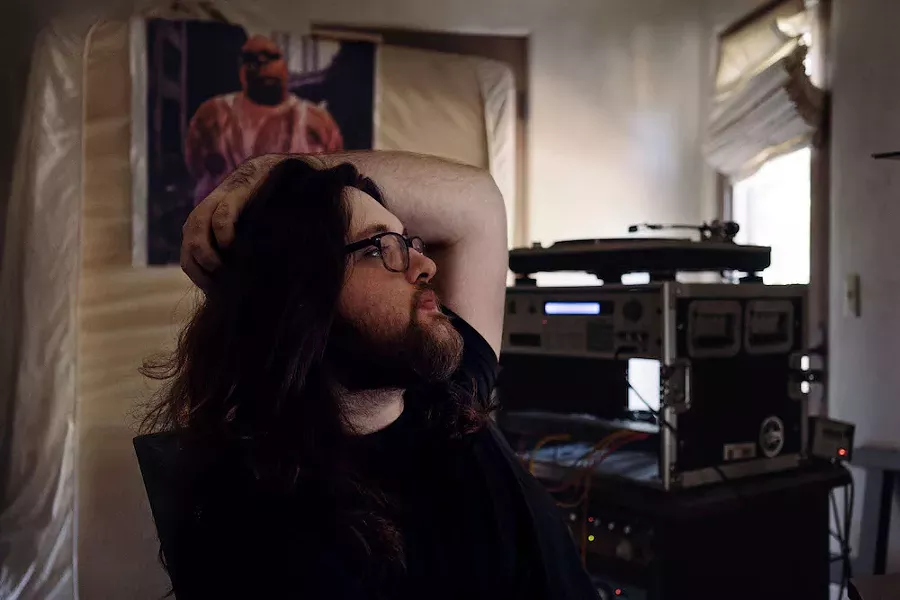 Nov. 11
Jonwayne
7 p.m. at Backbooth, backbooth.com, $12
On the same night that Jay-Z holds court at the Amway Center, down the street at Backbooth another crucial MC will also be making a very rare Orlando appearance. Jonwayne, the mysterious Californian rapper and producer, first came to prominence through his stint with influential hip-hop label Stones Throw Records, but quickly made his own reputation with innovative, eclectic productions and a surprisingly resonant and unique delivery. Titling his 2015 mini-album Jonwayne Is Retired gave many fans more than a little worry, but luckily he came roaring back earlier this year with Rap Album Two, released on his own Authors Recording Company. Step to this.