Page 7 of 7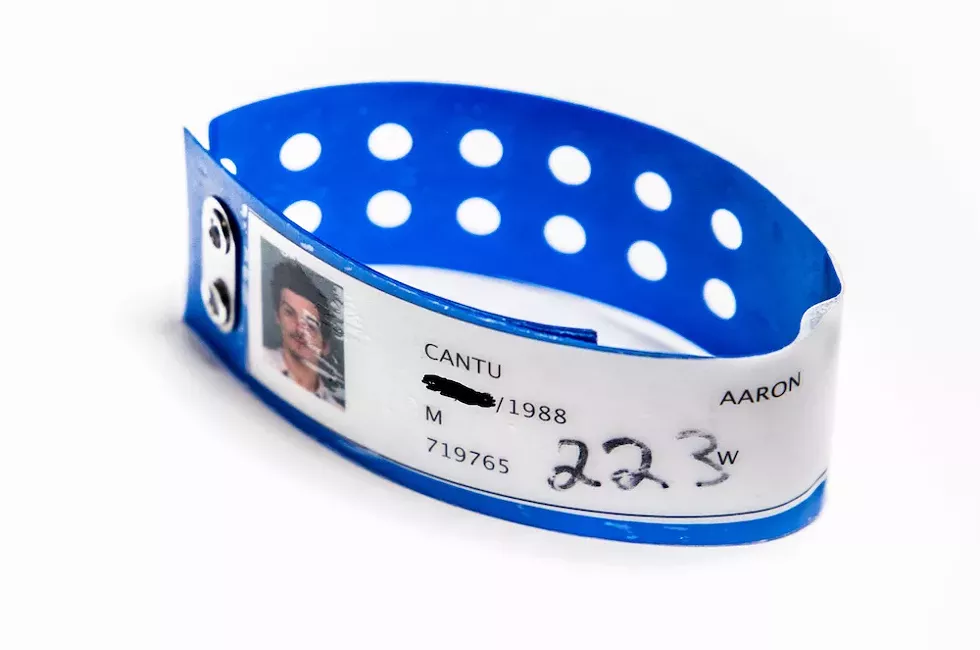 Photo by Anson Stevens-Bollen
Journalist Aaron Cantú was the 223rd person arrested in DC during Inauguration day protesters.
For example, Roger Stone, the long-ago Nixon ratfucker and more recently a top campaign adviser to his friend Trump, sent far-right spies to inauguration protesters' planning meetings as far back as December 2016. Stone was referenced in a July federal indictment against a dozen Russian intelligence military officials as a "senior member of [Trump's] campaign" in direct contact with Russian hackers targeting the 2016 presidential election.
Another is Attorney General Jefferson Beauregard Sessions III, the top official overseeing the J20 conspiracy prosecution. In March 2016, Sessions was beckoned in an email sent to Trump campaign advisor Rick Dearborn from Republican activist Paul Erickson, who wanted to arrange a meeting between Trump and Vladimir Putin. A criminal complaint unsealed in July claims Erickson was manipulated by a Russian state operative named Maria Butina to gain access to top Republicans. In another twist, the J20 defendants may have been saved by prosecutors out of the U.S. Attorney's Office in D.C. turning their attention to Butina's conspiracy prosecution.
To this day, neither Sessions nor any prosecutor from the U.S. Attorney's Office in D.C. have spoken publicly about J20. While prosecutors don't often comment publicly on their cases, especially when they lose, this could have been the perfect chance for this Justice Department to trumpet its law-and-order bonafides, which makes its silence striking. Instead, prosecutors showed their asses in court, just as the authoritarian-leaning Trump presidency – which includes the Russia meddling cases, the overt embrace of white supremacy, the attacks on the press, the ultranationalism and everything else – is showing the country's ass to the world right now.
The power structures animating U.S. life are themselves the result of long-running conspiracies, and to update Horne's analysis, the American project is being intensely interrogated in this moment. History shows that when a state's ability to present itself as a stable force for social order wanes, illegal conspiracies begin to sprout. That's not what happened at the J20 protests, but it would be ahistorical to think it wouldn't happen somewhere else – or that a journalist wouldn't be there to cover it.