In I Found My Friends: The Oral History of Nirvana (St. Martin's Press, 347 pages), Nick Soulsby pulls off what's clearly a passion project: "I hunted down 210 members of 170 of the bands who played with Nirvana 1987-1994, three-quarters of the bands who ever played alongside Kurt Cobain," he tells me via email. It's often a joy to see an obsession indulged, and this exhaustive, almost day-by-day recounting of Nirvana's rise and fall, in the words of those who witnessed it, can certainly be called obsessive – a joy, perhaps only to true fans. The success of an oral history depends on the intrinsic interest of the subject and the eloquence of its interviewees. (Many times those interviewees prove that witnessing amazing events is not the same as speaking about them interestingly.) There are a few that rise above their subjects to meet universal fascination (Jean Stein and George Plimpton's Edie, Haruki Murakami's Underground) due to the interviewer's skill in eliciting good quotes and the editor's skill in arranging them, but I Found My Friends doesn't transcend its milieu in that way. Which is not a knock – this is a loving tribute to Kurt Cobain, a wide-ranging nostalgia trip to anyone who listened to music in the 1990s, and an invaluable resource for younger fans who want to know more about the music of the era.
Cobain is a ghostly presence throughout Girl in a Band (HarperCollins, 273 pages), the long-awaited and already acclaimed memoir by Sonic Youth's Kim Gordon. "It's funny how often I think about Kurt," Gordon says, musing on the sadness and isolation of the Nirvana frontman, while noting that onstage he was fearless. She too, was sometimes sad and isolated in her early adulthood, deeply wary of human interaction after a childhood traumatized by a schizophrenic older brother. But fearless onstage: "When you're onstage you can't hide from other people, or hide from yourself either," she says. Fans of the woman generally agreed to be the Coolest Girl in the World wondered if this memoir would name names, as it was written in the aftermath of her divorce from Thurston Moore, her partner in life and art for 30 years. Satisfyingly, she does – no vague, misty self-affirmations here; Gordon is raw and open about the pain she felt and the specific actions that led to it. Even more satisfyingly, that's not the point. Gordon began her career as a visual artist, and in this recounting, her early work, her experiences in the downtown New York art scene and her current projects are more core than her longtime job playing in Sonic Youth. Girl in a Band is cool but not trying to be, laconic but never nebulous, honest without settling scores or showing off – Gordon is not hiding, onstage or off, anymore.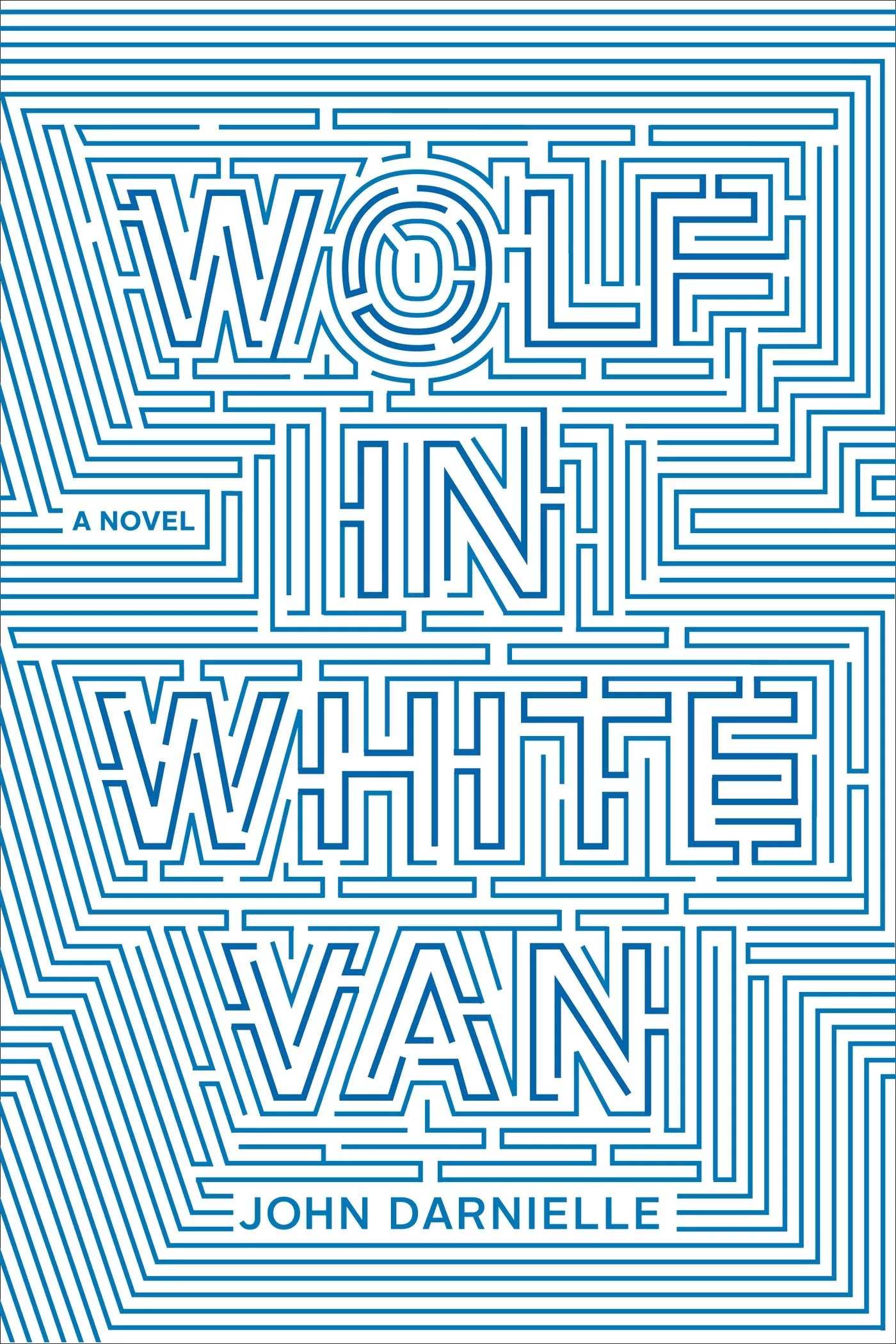 The terminal conclusion of the isolation often experienced in teendom, an isolation that often finds solace in loud music, is explored in John Darnielle's Wolf in White Van (Farrar, Straus and Giroux, 207 pages). The debut novel by the Mountain Goats frontman springboards from the infamous Judas Priest suicide trial, imagining in lyric and exquisitely painful prose what it might be like to survive a self-inflicted shotgun blast to the face. While music runs through the veins of the novel (how could it not, given the source material and the author), gaming is its structure, both as plot and metaphor. The protagonist, utterly alone due to his disfigurement and his delicately calibrated defense against rage and despair, designs and runs by mail a role-playing game. Like some games, Wolf in White Van forms an eternal loop – moving backward and forward at the same time, so that the seminal event of the plot is in fact the last scene of the book. Readers may want to turn right back to the first page and play through again, or they may retreat, scarred, from its terrible loneliness.