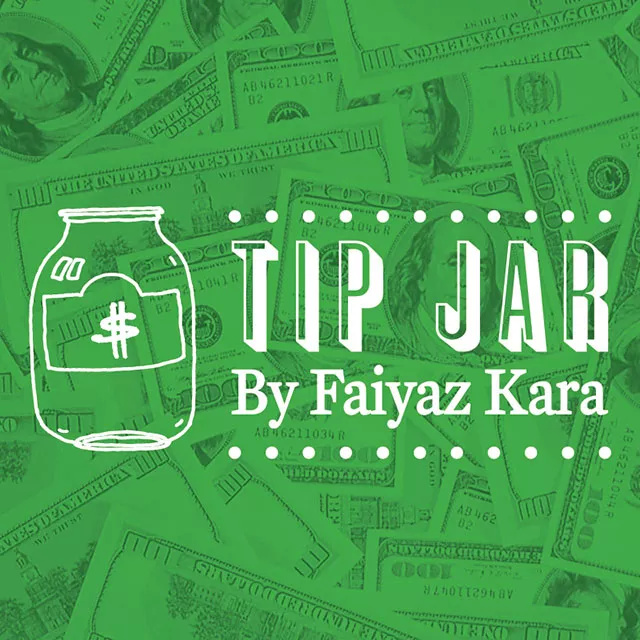 Turns out the rumor that former Carmel, Calif., Mayor Clint Eastwood would bring his signature scowl and empty-chair routine to the opening of the Carmel Café & Wine Bar in Winter Park May 28 was just that: a rumor. Fact: Carmel Café features modern Mediterranean cuisine, the requisite iPads for self-ordering, and vibrant decor; it's sure to be the "It" place in Winter Park for months to come. Wines can be enjoyed in 3-, 6- and 9-ounce pours, which is nice. Lunch will be served beginning June 17, with a weekend brunch service slated to commence June 22. The restaurant is situated on North Orlando Avenue, near Morse Boulevard.
Winter Park's Summertime Sip & Stroll is set for 5-8 p.m. Thursday, June 13. Paying guests can enjoy wine and hors d'oeuvres at more than 20 merchants along the chi-chi strip. It's a Chamber of Commerce event, so the more businesses you visit, tipsy or not, the happier they'll be. Cost is $25 and reservations are strongly recommended – they can be made at
experienceparkavenue.com.
Speaking of wine, it's time to get your stomp on. Lakeridge Winery's flagship event – the annual Harvest Festival – takes place June 21-23, and families are invited to kick off their shoes and crush some grapes. The $2 admission goes to benefit the Cornerstone Hospice of Lake and Sumter counties.
BRIEFLY:
Avenue Gastrobar, in the former Senso Supper Club space on Orange Avenue, celebrated its grand opening May 24 … Santiago's Bodega opens June 1 where Logan's Bistro once stood … Look for the Church Street Tavern, a Pittsburgh Steelers/Penguins/Pirates-themed restaurant, to open downtown Aug. 1 … If you're heading up I-95, look for Orlando's Hawkers Asian Street Fare to open its second Florida restaurant in Jacksonville's historic Five Points district sometime this fall.
Got restaurant dish? Share your tips with dining@orlandoweekly.com